The Applicant Tracking System for Multifamily
From job postings to I9s, acriHR® helps multifamily property management companies find talent and hire smarter.
Streamlined Processing Saves Time and Money
You found it. An applicant tracking system that offers an easier, faster way to find the very best candidates in multifamily.
acriHR® is more than software for recruiters; it's a fully automated system that streamlines the recruiting process from posting a position to the employee's first day on the job.
Adaptive
Customized to fit your needs, acriHR® works with your existing strategies for talent management and onboarding.
Cost Effective
Features you'd expect from an enterprise applicant tracking system at a cost that makes sense for your budget.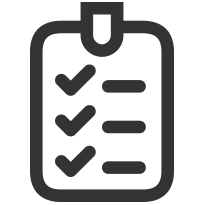 Organized
A connected recruiting portal and deep reporting features. All secure—and in one place.
Make it Your Own
You shouldn't have to bend your processes to fit an applicant tracking system. With acriHR®, you can customize your recruiting and hiring workflow, and easily move applicants through each stage.
Branded Career + Profile Pages
Custom Applicant Status
Adjustable Time Limits
Tailored Reporting
Multifamily Flexibility
Hire the Best
Finding the right talent for your apartment, condominium or student housing staffing needs can lift your entire property management company. The acriHR® applicant tracking system helps you access a bigger applicant pool and makes it easy for job-seekers to find you, apply, and get started.
Hassle-Free Implementation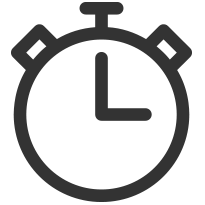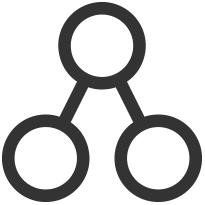 Video Interviews
Need to qualify a candidate quickly? Phone interviews can take 30 minutes, while an applicant tracking video interview takes just 90 seconds.
Simple, shareable video interviews are included with acriHR®.
Get Started Today
Ready to save time and money while building a more effective team at your property management company?